Company Incorporation Services for Off-Shore Company in Japan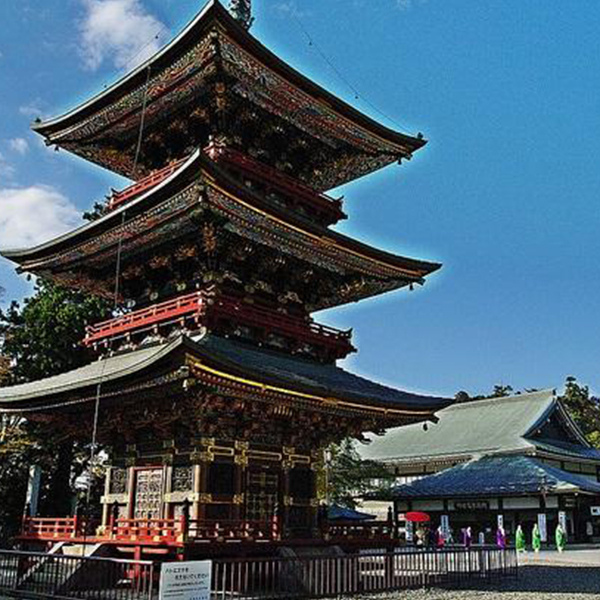 Business Incorporation in Japan
If you would like to set up a company or business in Japan, you will need to choose between the most suitable structure for your situation, there are two choices in Japan, a Kabushiki Kaisha (KK) or a Godo Kaisha (GK). Whichever structure for your business you choose, it is required by the government to have:
An office address where the company can be registered. Depending on your visa types, or business license, it might also be required to have a dedicated physical office space.
A Japanese bank account, in Japan where the capital funds can be deposited
If you don't have a bank account in Japan, you will either need to find a business partner who has a bank account in Japan and is willing to receive the capital in his/her personal bank account in Japan, or use our Market Entry Facilitation Service.
Since the law changed in April 2016, it is no longer required to nominate a Representative Director who is resident in Japan. It therefore became technically possible to register a company without having anyone who lives in Japan (provided you can successfully secure a Japanese bank account for the initial capital deposit).
However, it is still recommended to nominate a resident Representative Director at least initially, as many Japanese banks refuse to open a corporate bank account when the Representative Director is not a resident of Japan (because of the law against terrorism funding and money laundering), unless you are going to apply for the Investor / Business Manager visa to become resident afterwards.